Podcasts Ontario Lawyers Should be Listening To Now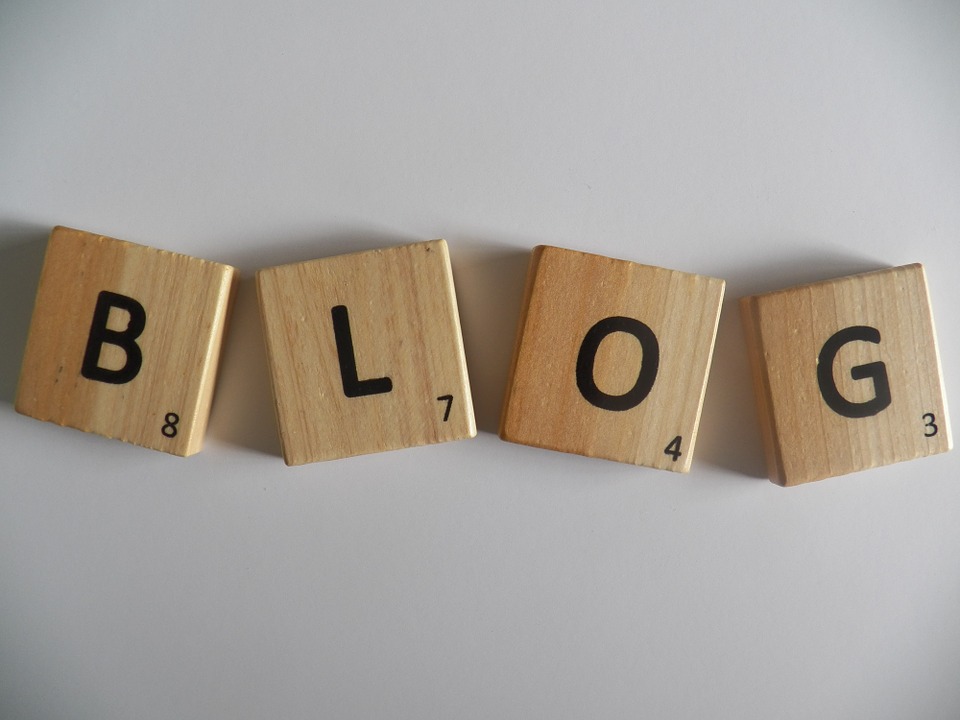 Podcasts are extremely popular these days. Ever since This American Life released Serial, a podcast telling the story of a rightly or wrongly convicted murderer, more and more people are listening.

As a lawyer with a fairly lengthy commute (and frequent long drives to the Newmarket Courthouse), I consume a good number of legal podcasts. Here is a list of law related podcasts I am listening to right now with some brief notes.

Of Counsel
Sean Robichaud is a Toronto based criminal lawyer. He recently started Of Counsel, a podcast that interviews leading Canadian lawyers about their careers, their practice, and themselves. The podcast has great guests. Sean does episodes with Joe Groia, Tom Curry, Breese Davies, and others. The show does lean toward criminal law, but that should not scare away any civil litigators. Guests share insightful tips and stories on trial prep, their career journey, and more. One of my favourite examples is Gerald Chan of Stockwoods explaining how he would listen to tapes of US Supreme Court hearings on his long drives back home during law school. The US Supreme Court now has a podcast called Oyez where they provide audio from hearings. I tried listening to a few episodes but its too painful.
You can listen to Of Counsel here
You can listen to Oyez here

Lawyered the Podcast
Husein Panju's podcast Lawyered has been streaming since 2015. It is similar in format to Of Counsel but the focus is on substantive law rather than lawyer's individual backgrounds. Guests include Denise Lash on Condo Law, Catherine Bate on advertising law, Lonnie Rosen on Health Law, among others. One of my favourite interviews was with fertility lawyer Sara Cohen on Surrogacy agreements. I was surprised to hear that a common issue with surrogates is that intended parents change their minds after the child is born.
You can listen to Lawyered here

The Docket
This is a very popular criminal and public law podcast hosted by Michael Spratt and Emile Taman. With their guests they provide very in-depth and informed discussions on current issues like Bill-C75, mandatory minimum sentences, and other charter related topics. If you are a criminal lawyer, I am confident you already listen to this show.
You can listen to The Docket here

Hull on Estates
Hull and Hull LLP is a leading Toronto estates litigation firm. They run a podcast called Hull on Estates. Episodes are short – around 10 minutes each – and usually summarize a recent case or development in wills and estates law. The audio quality of this podcast is poor, however, the content is good enough to get you through it.
You can listen to Hull on Estates here

Stay Tuned with Preet
Former U.S. Attorney Preet Bharara started Stay Tuned with Preet after famously being fired by Donald Trump. This is an American podcast focusing on politics and current events from a lawyer's point of view. Its nice to get and informed and adult perspective on the goings-on south of our border for a change. Guests include noted American free-speech lawyer Floyd Abrams, New York Times journalist Maggie Haberman, and others. My favorite episode featured chess-great Garry Kasparov discussing his views on Russia and Putin.
You can listen to Stay Tuned with Preet here

More Perfect
If you listen to Radio Lab (which you should) you have no doubt heard of More Perfect. This spin-off podcast tells the emotive and angsty background stories of famous US Supreme Court cases. One of my favourite episodes, "The Political Thicket", explores the conflict between two US Supreme Court justices and the nervous breakdown it caused one judge. This episode pairs well with a CBC Sunday Edition episode called "He Didn't Have a Choice': How Depression Cost Gerald Le Dain his Supreme Court Post" where Michael Enright explores a similar incident from our Supreme Court.
You can listen to More Perfect here
You can listen to the CBC Sunday Edition episode here

Other Legal Podcasts
There are plenty of other legal podcasts – mostly American. Many offer tips and tricks on legal marketing, growing your practice, and using new technology. One tip frequently given is to start a podcast (hence the plethora of legal of podcasts).

I hope you enjoy these recommendations. If I missed any good ones, please email me at dan.rosman@minsterlaw.ca. The drives to Newmarket are long and I am always grateful for more listening material.